2 Chainz Confirms That He Is Working On 'B.O.A.T.S III'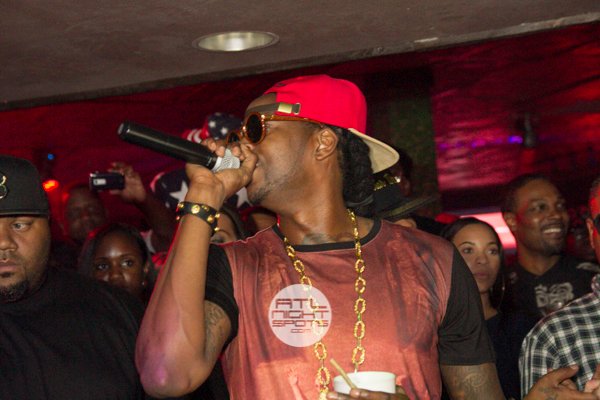 2 Chainz released an album each in 2012 and 2013 and looks like he isn't taking 2014 off. ti*y Boi sent out a tweet early morning today that he's working on his third album which will be the third installment in the B.O.A.T.S. series. The subti*le is yet to be announced.
B.O.A.T.S. II: MEtime had some cuts but failed to generate a big single or the interest that his debut album did so hopefully, the lanky rapper can find his best form again this time.